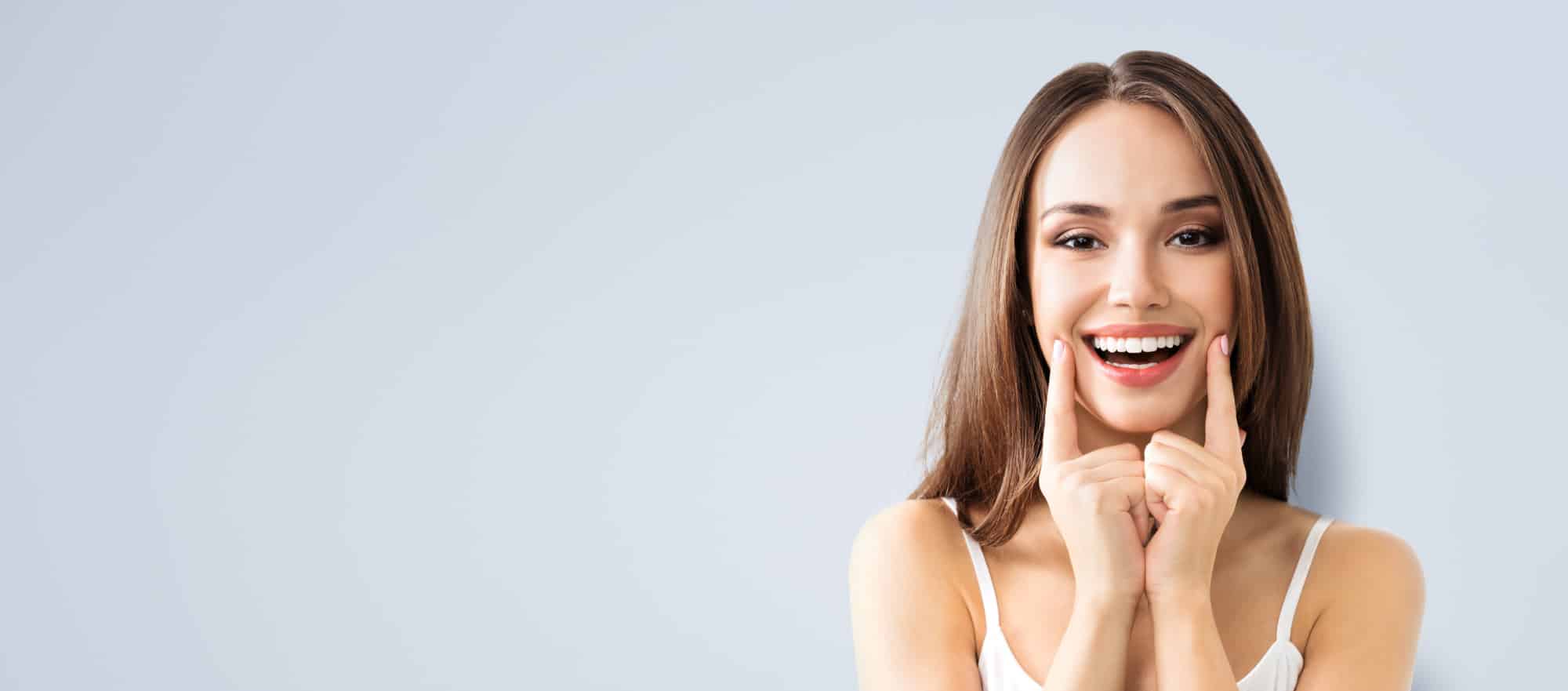 Are you concerned about missing, damaged, or crooked teeth impacting the state of your smile? You're not alone. With more people turning toward cosmetic dentistry, the global industry could reach $32.73 billion by 2026.
If you're on the fence about visiting a cosmetic dentist Mississauga residents love, keep reading.
Here are eight reasons you should start searching "where to find the best cosmetic dentist near me." By visiting a cosmetic dentist for one of these procedures, you can renew your smile. Here are eight ways you can give your confidence a boost with cosmetic dentistry today!
1. Whiter Teeth
The cosmetic tooth whitening industry is now a $3.2 billion global industry! The food we eat and the beverages we drink can leave our smiles discolored and dull. Instead, you can visit a cosmetic dentist's office for a bright, stunning smile.
Remain wary about what you consume in the meantime, including coffee and tea. Even certain medications and smoking can discolor your teeth. Otherwise, check the foods you eat—they might contain dangerous dyes.
Changing your diet to remove these substances can help you reduce the risk of future staining.
First, your cosmetic dentist will record the current shade of your teeth. They'll polish your teeth using pumice to remove any plaque. Then, they'll isolate your mouth with gauze to keep your teeth dry.
To keep your lips, tongue, and cheeks away from the whitening solution, your cosmetic dentist will need to use retractors.
Then, they'll coat the surface of your teeth with a whitening solution. Most solutions feature carbamide peroxide or hydrogen peroxide as the bleaching agent. Your cosmetic dentist will use a curing laser or light to activate the peroxide.
You'll need to leave the solution on your teeth for 30 to 60 minutes to reach the right shade. Then, you'll rinse out your teeth and discover your new smile!
You might need to visit a dentist in Mississauga more than once to reach your desired shade.
2. Chipped Teeth
Do you suffer from bruxism? If you unconsciously clench your jaw (asleep or awake), you could unintentionally damage your teeth. Other symptoms include:
Flattened, fractured, loose, or chipped teeth
Worn tooth enamel
Tooth pain or sensitivity
Tight or tired jaw muscles
Face, neck, or jaw soreness
Dull headaches
Sleep disruption
Damage from chewing the inside of your teeth
You could also damage your teeth after an accident. If you have a chipped tooth, your cosmetic dentist office might suggest veneers or crowns.
Veneers are created using porcelain or plastic. They can help if your teeth are poorly shaped, chipped, or worn. They're also ideal if you have space between your teeth or crooked teeth.
First, your cosmetic dentist will make an impression of the tooth. Before cementing the veneer into place, they might need to buff the tooth first.
Crowns (or caps) can help cover an entire tooth. They're usually made from porcelain fused with metal, resin, or ceramics. Search for "the best cosmetic dentist near me" for crowns if your teeth are:
Weak
Broken, chipped, or worn
Discolored
Awkwardly shaped
Crowns can also hold dental bridges in place or cover a dental implant.
3. Misaligned Teeth
Many people look for a dentist Mississauga residents trust to remedy crooked teeth.
Sometimes, adult teeth grow in crooked because they're too small to fit in their allocated space. Otherwise, habits like thumb sucking can cause crooked teeth. Poor dental care, injuries, and poor nutrition can impact the state of your teeth, too.
If you have crooked or misaligned teeth, your cosmetic dentist might suggest traditional metal braces. Metal braces are ideal for people with more complex alignment issues.
Ceramic braces are ideal if you want more discretion. These braces match the color of your teeth to keep them from standing out.
Invisible braces, including Invisalign aligners, are ideal for older patients, too. The aligners are made from clear plastic based on a scan of your teeth.
4. Dental Phobia
If you or your children suffer from dental phobia, consider visiting a cosmetic dentist office in Mississauga. There are many cosmetic dentists who practice sedation dentistry. Your dentist can ensure you're comfortable throughout the course of your treatment.
Otherwise, you could miss essential dentist appointments. You might not realize there's a serious problem with your teeth until it's too late.
5. Gaps
Are there large gaps between your teeth? Look for a cosmetic dentist near me. A cosmetic dentist who offers treatments like bonding can help.
Bonding is ideal for patients with:
Excessive space between their teeth
Stained teeth
Cracked, broken, or chipped teeth
Using bonding materials, your dentist can fill your teeth, protecting it from future damage.
6. Wrinkled Lips
Do your lips look wrinkled or sunken? Improving the appearance of your lips could also improve the appearance of your smile. Smoothing out wrinkles could help you look younger, too.
A cosmetic dentist could help your lips look full and tight.
Search for the best cosmetic dentist near me who offers lip or dental lifts.
7. Irregular Teeth
Take a look at your smile. Do any of your teeth look pointy, small, or fanged? You might want to talk to a dentist about porcelain veneers.
Remember, a cosmetic dentist will buff your existing teeth before placing a veneer over it. Veneers are a long-lasting treatment option that can improve the state of your smile.
8. Metal Fillings
You can also visit a cosmetic dentist to discuss your metal fillings. They might suggest a metal-free material to keep unhealthy toxins from entering your bloodstream.
These toxins could cause potential health issues in the future. By switching to a safer material, you're protecting your overall health.
Brighter Smiles: 8 Reasons to Visit a Cosmetic Dentist Mississauga Loves
Want to improve the appearance of your smile? Consider visiting a cosmetic dentist Mississauga residents love. By visiting a cosmetic dentist, you can smile feeling proud of the state of your teeth.
Want to discuss your dental needs with a member of our team? We offer complimentary consultations, allowing you to review your options.
Contact us today and request an appointment to get started!