Many patients experience anxiety or fear when undergoing dental treatment, whether they are receiving a routine cleaning or a more involved procedure. If this is the case for you, sedation dentistry from our practice can help you to feel more relaxed and comfortable.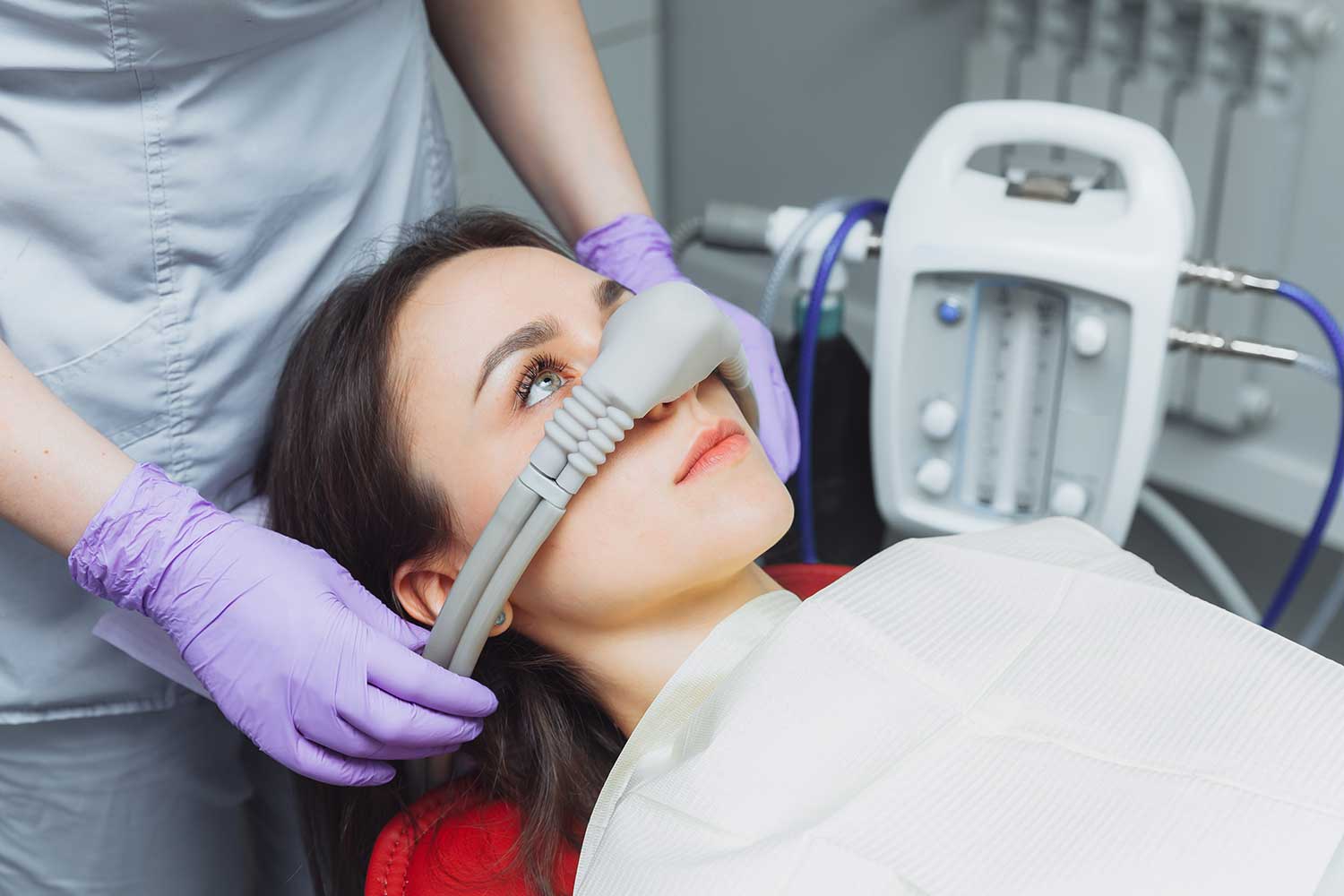 Two types of cleaning are available at your Mississauga dentist. The most common type of cleaning is the basic removal of plaque and tartar by a certified hygienist. This doesn't involve injected anesthesia but they may use a topical numbing medicine. The other type of cleaning is deep tooth cleaning. This is when the hygienist or dentist uses a tool to scrape plaque and tartar from below the gumline. This requires both topical and local anesthesia. Why Would Someone Need a Deep Tooth Cleaning? Those who are recommended for a deep tooth cleaning are those who have an excessive amount of plaque and tartar on their teeth and who may have issues like gingivitis or a receding gum line. Deep tooth cleanings can resolve these types of issues. Those who have these issues should: See their dentist more often than twice a year Schedule an additional cleaning in between the twice-yearly exams and cleanings Ask your dentist about toothpaste and mouthwash that can reduce plaque and tartar. Floss more than once a day to remove debris from between teeth
Candidates for Sedation Dentistry
Anxiety and fear are not the only symptoms that sedation dentistry can help to alleviate. If you experience any of the following concerns, you may be a candidate for this treatment:

Not all anxiety is the same, so we offer two of the most popular and effective sedation methods available. One or both of the following approaches may be recommended for your procedure, depending on the complexity of the treatment and your level of apprehension.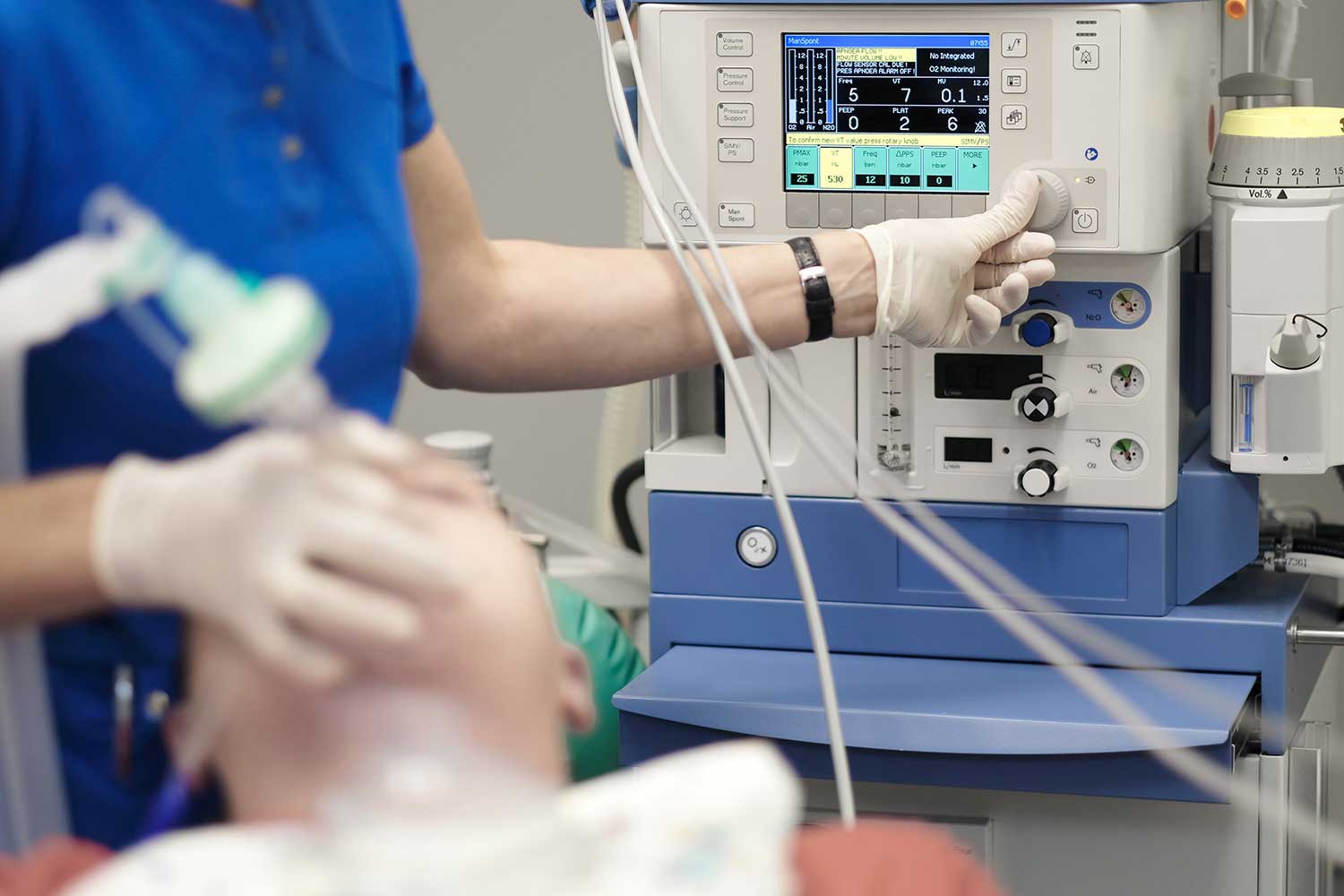 Also called laughing gas, nitrous oxide can help both children and adults feel calmer and more relaxed if they experience anxiety during dental treatment. If you feel nervous, we can offer this method to enhance your comfort.
When you receive the nitrous oxide and oxygen mix, a small mask will be placed over your nose, through which you will breathe deeply and regularly. While you remain alert and able to respond normally, the gas typically offers a mild soporific effect to help you feel calmer and more relaxed. The sensation will be temporary and will pass quickly once you discontinue use. After the completion of your procedure, Dr. Narang will provide you with oxygen to fully clear your system of any remaining nitrous oxide.

If you experience a high level of anxiety during dental procedures, we may recommend oral sedation to help you feel more comfortable during treatment. We offer a selection of prescription medications that are designed to minimize your nervousness, and Dr. Narang will determine the best option for you based on several factors, including your anxiety level, ability to cooperate during treatment, the complexity of the procedure to be performed, and your medical history.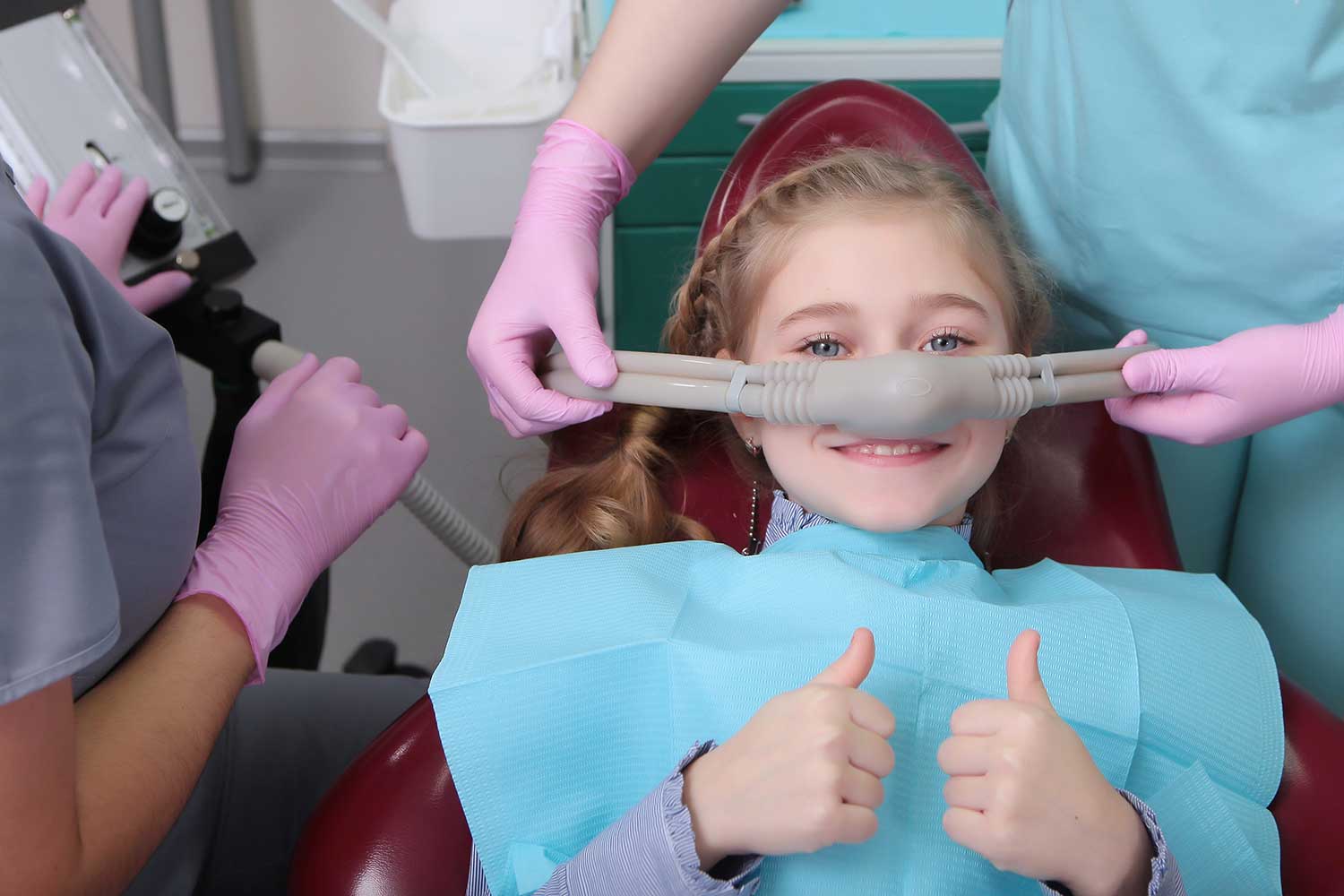 Although you will feel sleepy after taking the medicine, typically you can be woken easily and follow simple requests. You will also be monitored throughout to make sure everything is running smoothly. Side effects are uncommon, but they may include nausea and vomiting. Before receiving oral sedation, we will provide instructions on how to prepare for treatment, including:
If you receive oral sedation, you will require a ride home. After treatment, you will remain for a short period at the office so we may ensure the procedure was successful and observe you for any potential concerns. Dr. Narang will discuss all the details prior to your visit and answer any questions that you may have.
In some cases, patients may require Intravenous (IV) sedation to optimize your comfort during the procedure. IV sedation is fast-acting and can offer numerous benefits if you experience a high level of anxiety when undergoing dental treatment. Furthermore, you can control the level of sedation, so if you prefer to remain conscious or to sleep throughout the experience, we can adjust the sedation level to suit your needs. At the end, you should have little to no memory of the experience. Our in-office dental surgeon and his nurse are available to answer your questions, address any concerns, and advise you about this approach if you're considering IV sedation.
Before we can consider IV sedation, we will thoroughly evaluate your dental and medical history to ensure you will be a good candidate for this method. Prior to your appointment, you will be given a set of instructions to follow. You should avoid eating or drinking approximately six hours before your scheduled visit. After the procedure, you must have a friend or family member drive you home and stay with you until the sedation has fully worn off, and you cannot return to work or regular daily activities for at least 24 hours. After this time, you should be able to resume your routine as normal.
During the treatment, we will monitor your vital signs, including your heart rate, breathing, and blood pressure, to ensure the highest level of safety and comfort possible. We can also adjust the level of sedation if your needs change. After your procedure is complete, you can rest comfortably until you feel ready to leave the office with your companion.
If you have additional questions about dental sedation, or if you wish to schedule an appointment with one of our doctors, please contact our office today.