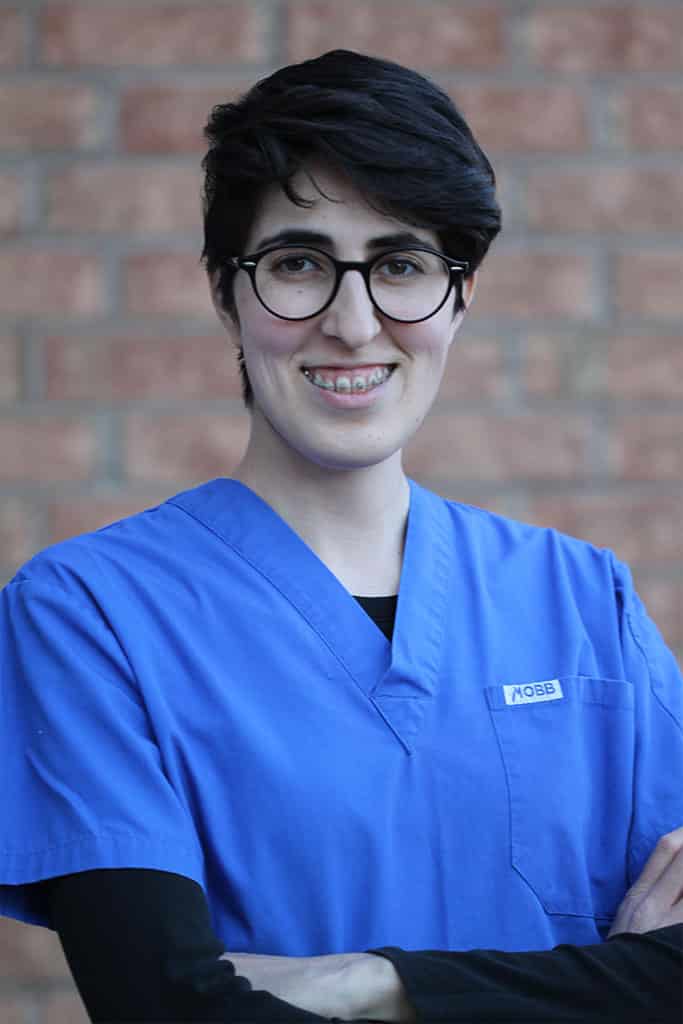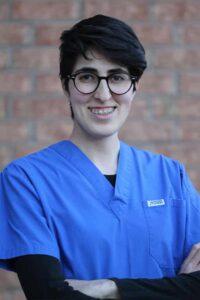 The practice of Dr. Arun Narang & Associates welcomes Dr. Elysia Jagdeo, the newest addition to our team of dentists! Dr. Jagdeo is a general dentist in Mississauga and will be performing a variety of dental surgery procedures, such as wisdom teeth removal with IV sedation. She brings a wealth of experience and expertise to our Mississauga practice and is well-equipped to attend to a wide range of patients' needs.
Dr. Jagdeo is committed to providing high-quality dental surgery, a passion that she credits to her experience as a volunteer dentist in Pokhara, Nepal. After completing her Doctor of Dental Surgery degree and graduating with honours from the University of Toronto, Dr. Jagdeo traveled to Pokhara to volunteer in the dental department at Manipal Teaching Hospital. She found this experience so rewarding that she spent six months living and working in Nepal. A firm believer in making dental treatment as pleasant as possible, Dr. Jagdeo is certified in administering sedation dentistry techniques—including IV sedation—to help patients with dental anxiety receive the necessary care safely and comfortably.
When she is not caring for patients at Dr. Arun Narang & Associates, Dr. Jagdeo runs her own dental office, as well as a mobile dental practice limited to oral surgery and sedation. Dr. Jagdeo is thrilled to help Mississauga patients achieve the smile of their dreams while optimizing their oral wellness.
Visit www.toothsurgeon.ca to learn more about Dr. Jagdeo. If you would like more information about our dentistry services, or if you would like to book an appointment, please contact our practice today.