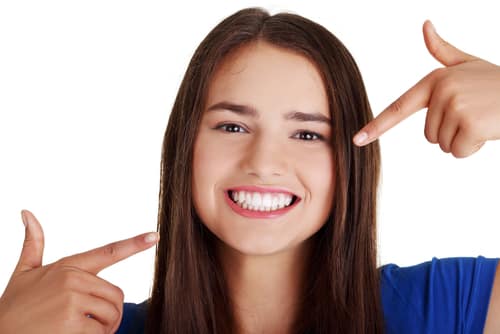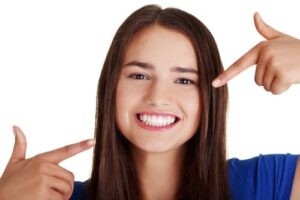 Invisalign has become one of the most popular ways to straighten teeth and improve the smile. Teens can enjoy this innovative treatment too, with Invisalign® Teen, which offers a version tailored to the unique needs of adolescents. The benefits of both approaches are similar and include:
Aligners are custom-made to suit your treatment plan and your mouth
Aligners are removable to allow for drinking, eating, oral hygiene, and special occasions/pictures
Aligners are clear and nearly invisible when worn
Invisalign Teen is reported to be more comfortable than metal braces
No metal parts are used in the construction
Less time spent in a dentist chair getting adjustments
Treatment time is often quicker than with traditional braces
Addresses a wide range of concerns, including overbite, underbite, crossbite, gaps, and crowding
If you've been considering orthodontics, but don't like certain elements of traditional metal braces, Invisalign Teen may be right for you. Talk to our team today to see if this procedure is appropriate for your goals.